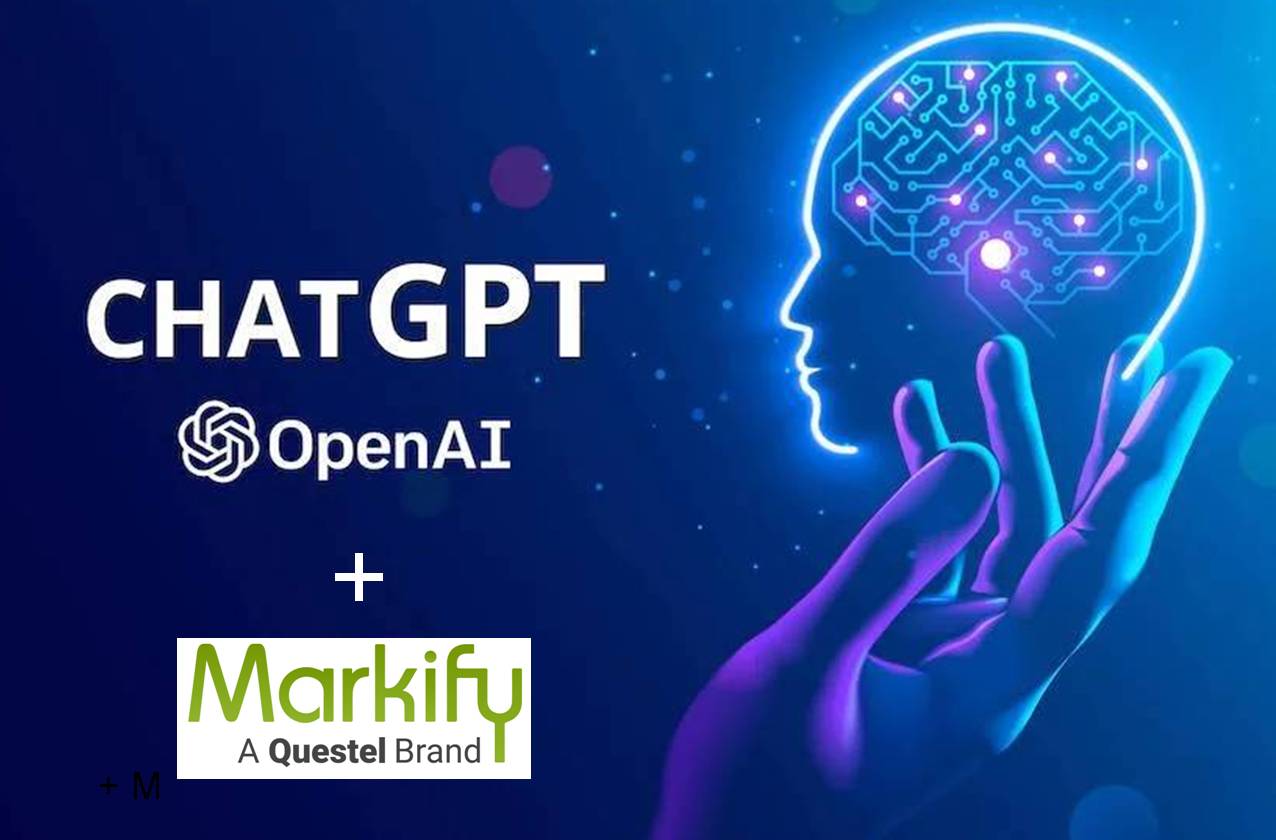 As the first intellectual service provider Markify (a Questel brand), we are today launching a ChatGPT powered trademark service.
The buzz around ChatGPT has been increasing the last few months and the prophecies of how this will affect the world of online services are plenty.
At Markify we have been following the development of NLP (Natural Language Processing) and LLM's (Large Language Models) and what possible use we could make of this in the trademark world.
This first ChatGPT service is aimed at letting our clients experience how an advanced Large Language Model like ChatGPT can serve in the context of trademark search. We have first released it for our Comprehensive Search Reports, where ChatGPT will give the user its answers on a number of specific questions related to that specific trademark search.
As always at Markify, this is a joint development project together with our clients. We are looking forward to user feedback so we can gain further insights into how we should leverage generative models on intellectual property data.
This first version of a ChatGPT powered service is just a glimpse of what will come. The quality delivered by ChatGPT already today is astonishing and it is not rocket science to predict that this new technology will re-write the IP services landscape.
Don't hesitate to contact me with questions or comments.
Benoit Fallenius
Markify CEO
benoit@markify.com