About Markify
Markify is a technology driven company, providing best-in-class searching and watching services to trademark professionals.
At the heart of Markify you find the trademark similarity search algorithm, which is the most accurate in the world. Finding all potential conflicts but with less noise.
Read the independent research study https://www.markify.com/pdf/Trademark_Search_Tools_Analysis_Paper-P2a.pdf.
The trademark search algorithm was developed by a team of mathematicians, linguists and computer scientists. It was built on a statistical analysis of more than 8.000 actual cases where a government official had ruled that two trademarks were confusingly similar. The trademark search technology is constantly upgraded and adapted to new markets.
Markify was launched in December 2010. Today hundreds of both law firms and brand owners use the Markify technology. Based in Stockholm, Sweden, aiming for global reach.
Founding team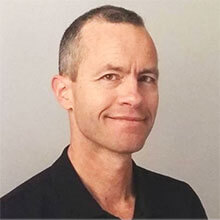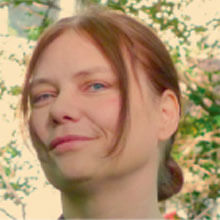 Ann-Kristin Ledung
Co-founder
System Design and Development
MSc (Computer Science), DSV Stockholm University.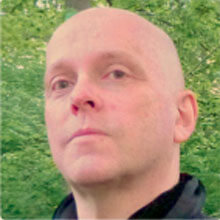 Clas Person
Co-founder
Back-end Developer, Data Admin
Advisors: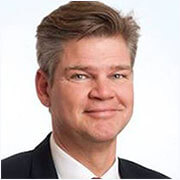 Mats Lundberg
Mats is Managing Partner at the Swedish law firm Groth & Co. He is the Head of Law and Trademark Dept. and a European Trademark and Design Attorney.
Benny Brodda
Professor Emeritus Computational Linguistics, Stockholm University Benny is a pioneer in the trademark search field. He built one of the first software programs for finding similar trademarks and sold his successful trademark search company in the 90's.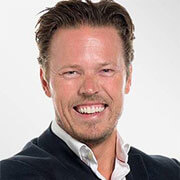 Magnus Wiberg
Board member and investor Magnus has a background as a successful entrepreneur.
He co-founded Pricerunner (sold to ValueClick) and Testfreaks. Today he is an active angel investor in several web start-ups in the Nordic region.