Blog and news
A Killer Give-Away in the Markify Booth at INTA Seattle
We exhibitors at the INTA Annual Meeting always try to come up with smart ideas to attract attendees to our booths. This year we think we have a real killer give-away for all attendees that come by our booth for a demo: A practical and foldable little rucksack that also looks very good.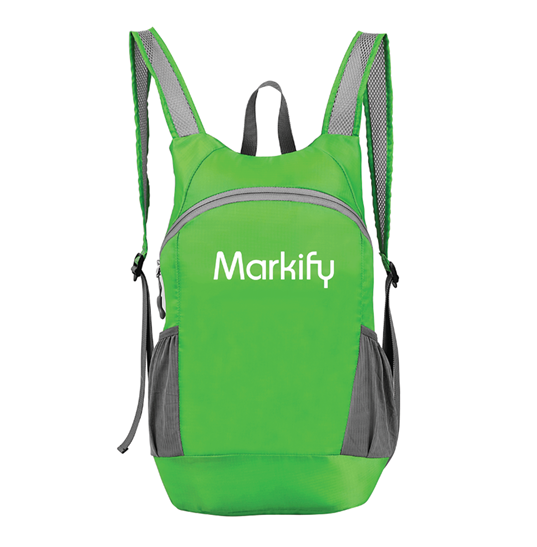 As usual we also have our Win an iPad raffle. All you have to do is leave your business card.
This is all designed to lure you into our booth so you can see and experience the only truly full, automated trademark search!
So come to booth 150-151!
In this blog I will mostly write about two subjects:
1. Trademarks, domain names, naming and branding - Four separate areas that often are not that separate.
2. Markify news - Features, markets, pricing, challenges etc.
Feedback and questions are always welcome. Email me at benoit@markify.com.
Categories